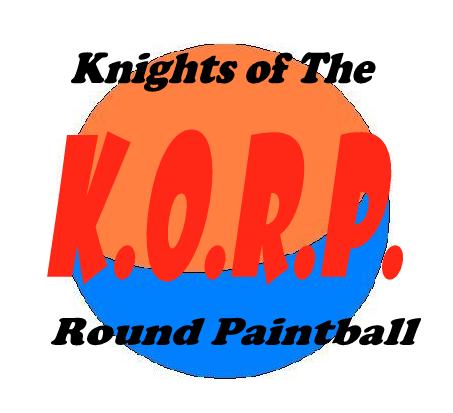 News

Team Korp At Spear of Destiny
Team KORP shows up at sherwood forest for the first of two scenarios at Sherwood Forest. This is also the first showing for our newest
team arrival. Introducing Chris Troeger, he shoots a A-5 form tippman and used to be in the Army. He is a welcome addition to our happy family.
We only had a few of our members at this event but more events are planned for this year so stay tuned. We have also made one change in the way
we take pic for the games, a decision has been made to carry our cameras on the field while we are taking fire. Now we can get some awesome shots
of other teams and of our team while we do what we do best. You can see some of these pics in the spear of destiny pictures section of our website.